What are brain memory pills?
Natrol memory complex pills contain a variety of elements that help with enhancing brain functions, support brain health, and enhance memory. They also boost your mood, help reduce anxiety, and promote mental functions, so you can study and do all of your daily activities easier. Read on to learn more about the best memory supplement.
Natrol memory complex pills benefits
Provide body with a combination of high-quality elements.
Improve brain functions and performance.
Increase concentration while studying.
Natrol memory complex pills help with improving memory and focus.
Increase concentration while studying, and boost mental capacity.
Boost brain health and improve blood circulation.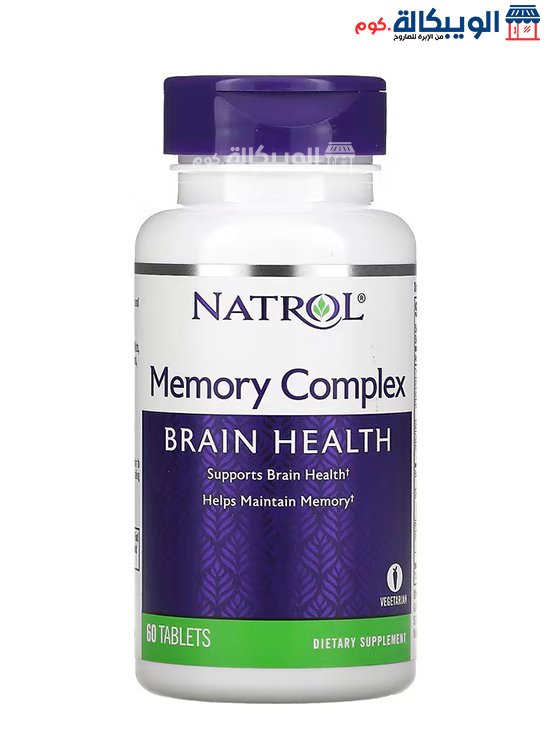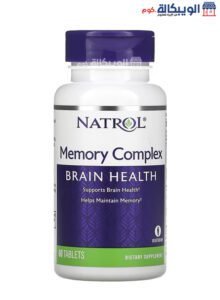 Natrol memory complex pills price in Egypt 2022
At Elwebkala, Natrol memory complex brain health pills price is available for purchase for just 550 جنيه مصري per packet.
Natrol memory enhancement pills ingredients
Active ingredients
Thiamine.
Vitamin B3.
Vitamin B6.
Calcium.
Phosphorous.
Bacopa monnieri extract.
Gingko extract.
Phosphatidylserine powder.
Toothed club moss extract.
Berzin A.
Soy.
Inactive ingredients
Microcrystalline cellulose.
cellulose gum.
stearic acid.
magnesium stearate.
silicon dioxide.
methylcellulose.
calcium diphosphate.
maltodextrin.
glycerin.
hypromellose.
How to use brain boost complex pills
Natrol memory pills dose: take 2 pills per day or as the recommendation by the health care.
take the 2 pills once a day.
Take the dosage with the meal.
Use with enough water.
Don't exceed the recommended dose.
Natrol memory pills side effects
Some people may have some side effects when using brain focus supplement if they are allergic to any of the ingredients or exceed the recommended dose, and some focus memory pills side effects are:
Stomach ache.
dizziness.
rapid heartbeat.
Vertigo.
Natrol memory complex brain health pills advantages
Dietary supplement.
Vegetarian.
Contains 60 pills, lasts for a month.
A unique formula to support brain health.
Natrol memory complex pills disadvantages
It would cause some side effects if you exceeded the daily dosage.
Not suitable for people who can't swallow pills.
May cause some sensitive reactions for some people.
Instructions before using natrol brain enhancement pills
Best to use with health care provider.
Consult your doctor if you're pregnant or nursing.
Kids under age 18 must consult a doctor before using.
Avoid using natrol memory complex pills if you're allergic to any of the ingredients.
Keep in a cool and dry place.
Keep out of children's reach.
Natrol memory complex brain health reviews
One customer reviewed "I'm on my 20th day of taking Natrol Memory Complex and it really helped me with concentration/focus. I also noticed it has helped me curb my cravings for sweets. Taste: It has a slightly herbal taste. Not bitter and not weird either. Smell: The smell of the tablet is fine. I prefer this type of tablet than capsules. Size: Just right. Easy to swallow. So far, no adverse reactions, no weird rashes, and no other side effects so that is also a big plus! 60 tablets per bottle for its price is a good deal. Glad I got myself 3 bottles (currently using my 1st bottle) in one purchase."
Frequently asked questions about memory focus supplements
What is the best over the counter medicine for memory loss?
Natrol brain health pills are dietary supplement that help enhance mental health and brain performance.
What is the best vitamin for the brain?
Vitamins B6, B12, and B9 are very effective with mental performance and functions.
Is there a vitamin to help with memory loss?
Vitamins like vitamin B12, herbal supplements such as ginkgo biloba, and omega-3 fatty acids help boost memory and concentration.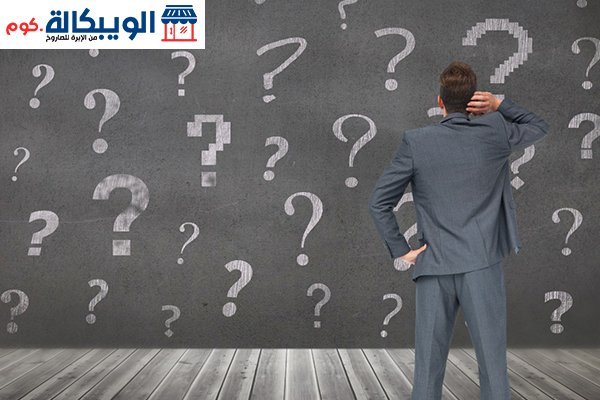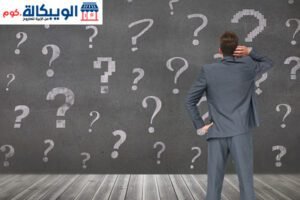 Ask for our Natrol memory complex pills offers at a special price and enjoy our best offers at Elwebkala, by contacting us through the following numbers: