What is aquaphor lip repair dry?
Eucerin aquaphor for lips helps relief dryness lips, increase moisturizing and hydration, and treat cracked lips to leave them soft and smooth. It contains elements that are essential for lips to improve the texture, and keep them fresh and vital. Read on to learn more about aquaphor healing ointment lip balm, and aquaphor healing ointment price.
Aquaphor eucerin lip balm benefits
Help moisturize your lips and keep them soft and moist.
Renews your skin cells and makes them fresh.
Relieve chapped lips and prevent cracking and dryness.
Aquaphor healing ointment for lips improves the hydration of the lips.
Has smooth, non-greasy, and nice texture.
Aquaphor lip protectant keeps your lips soft for a long time.
Heals inflamed and sore lips.
Leave beautiful pinky color on your lips.
Contains elements that improve lips freshness and vitality.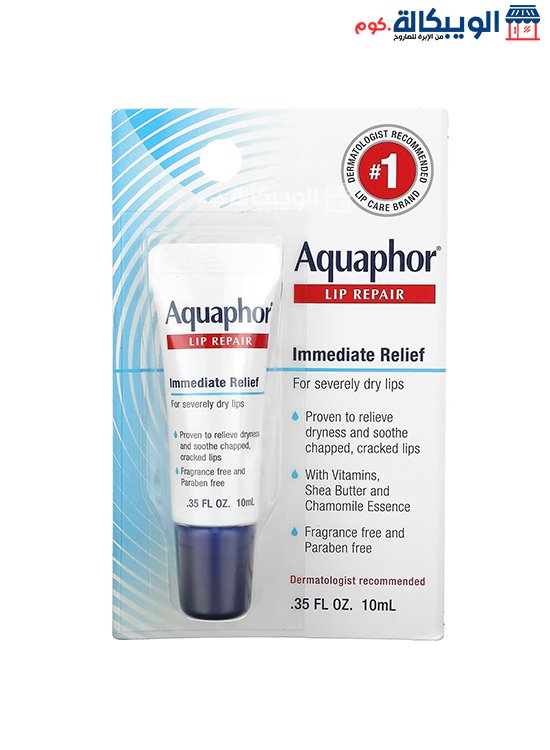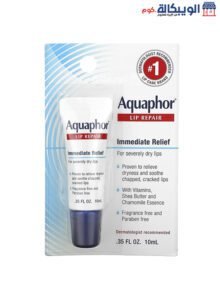 Aquaphor lip balm price in Egypt 2022
At Elwebkala, aquaphor healing ointment price is available for purchase for just 240 جنيه مصري per packet.
Aquaphor lip repair ingredients
Octyldodecanol.
C18-38 Alkyl Hydroxysteroyl Stearate.
Castor Seed Oil (Ricinus Communis).
Caprylic/Capric Triglycerides.
Panthenol.
Bis-Diglyceryl Polyacyladipate-2.
Water.
Polyglyceryl-3-Diisostearate.
Shea Butter (Butyrospermum parkii).
Hydrogenated castor oil.
tocopherol;
Tocopherol acetate.
Sodium Ascorbyl Phosphate.
bisabolol.
beeswax.
C20-40 Alkyl Stearate.
magnesium stearate.
magnesium sulfate.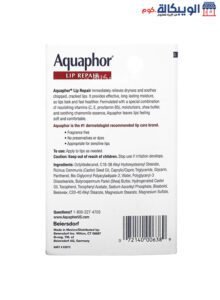 How to use aquaphor healing ointment for lips
Wash and clean your lips well.
Apply a small amount on your lips.
Can be used more than once per day if you need that.
For better results use eucerin aquaphor for lips in the evening.
Eucerin aquaphor lip repair side effects
Aquaphor therapy is very safe for lips and doesn't cause any damage as long as you use it right and are not allergic to any of the ingredients.
Aquaphor lip repair ointment advantages
Fast acting.
Maintain the hydration of the lips.
latest for a long time.
Immediate relief for severely dry lips.
Fragrance free.
Paraben free.
Appropriate for sensitive.
Eucerin aquaphor for lips disadvantages
The texture might be annoying for some people.
Might cause allergic reactions for some people.
Instructions before using lip balm vaseline rosy lips
Don't use it on burnt or inflamed areas.
Avoid using eucerin aquaphor for lips if you're allergic to any of the ingredients.
Intended for lips only, avoid the eyes area.
Stop using if any allergic reactions appear.
Keep in a cool and dry place.
Keep out of children's reach.
Aquaphor lip repair reviews
One customer reviewed "Never in my life have I used such a good lip balm. What an incredible quality!! I just loved it and want to use it forever. My lips stay hydrated all day. Soft, glossy lips. In love defines my experience. I will be an eternal consumer of this product."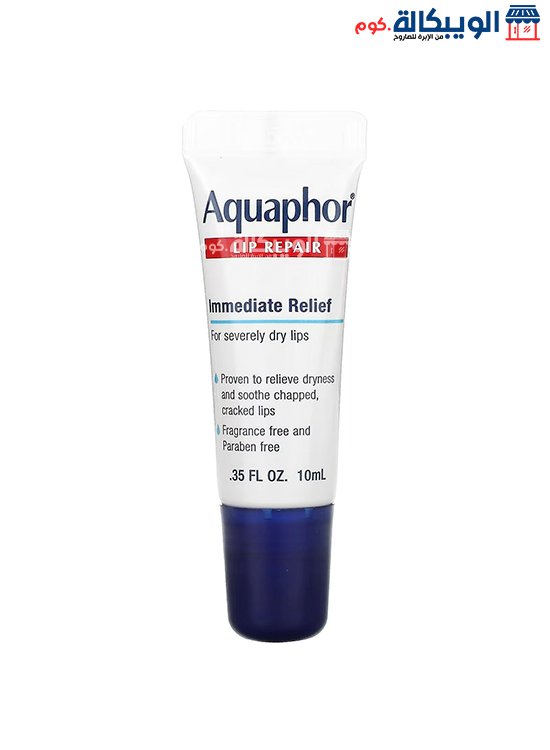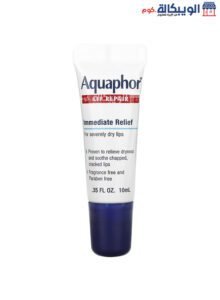 Frequently asked questions about aquaphor lip therapy
Is Aquaphor really good for lips?
Contains healing ingredients, like petrolatum, mineral oil, lanolin and glycerin. In addition to relieving cracked lips, this multi-purpose ointment can keep your lips moist for a very long time.
What does Aquaphor Lip Repair do?
Repairs chapped lips, prevents lips dryness, and provides hydration to your lips.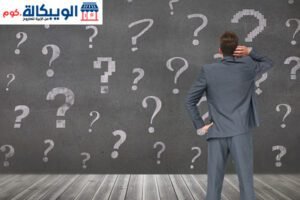 Ask for our eucerin aquaphor for lips offers at a special price and enjoy our best offers at Elwebkala, by contacting us through the following numbers: