What are green coffee herbs?
Herbal green coffee 1000 gold for weight loss and slimming, it helps increase fat burning and speeds up metabolism to convert fats into energy to help you fight fatigue and reduce tiredness. Herbal green coffee beans also help you lose weight in a healthy safe way, so you can do your daily routine activities and improve workouts. Read on to learn more about green coffee herbs.
Herbal green coffee bean extract benefits
Help burn fats in an effective, healthy, and safe way.
Green beans coffee herbs suppress appetite safely to reduce polyphagia.
Detoxify your body and keep you healthy.
Provide your body with energy to reduce exhaustion, and fight fatigue.
Reduce accumulated fats by increasing fat burning rates.
Boost metabolism and increase converting fats into energy.
Increase body physical performance and boost stamina to power up workouts.
Reduce cholesterol levels and regulate blood sugar levels.
Green coffee beans for weight loss provide the body with antioxidants.
Prevent inflammation and protect the body against infection.
Slimming and reshaping body, and tighten saggy and loose skin.
Herbal
green coffee price

2022 in Egypt
At Elwebkala, Green coffee for weight loss price is available for purchase for just 255 جنيه مصري per packet.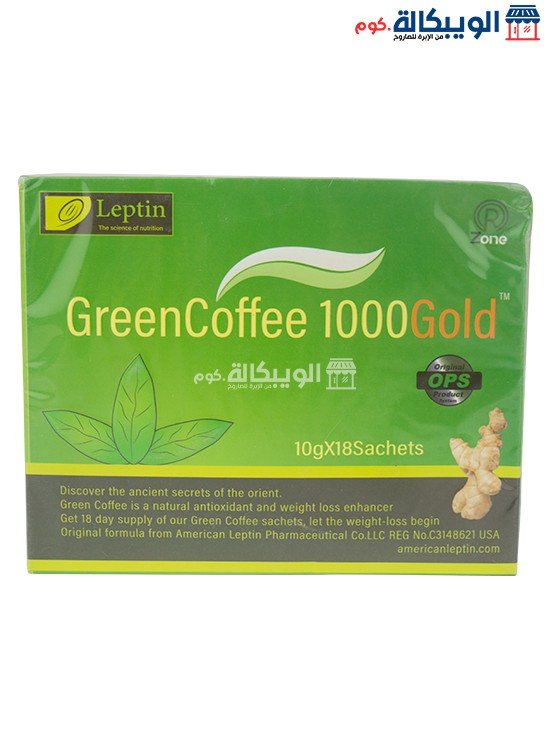 Green coffee bean extract dosage
Take one sachet a day or as recommended by your healthcare provider.
Don't exceed the recommended dosage.
How to use green coffee 1000 gold
Dissolve 1 sachet in 100 ml of hot water.
Take green coffee supplement herbs 30 min before breakfast.
Green coffee beans for weight loss ingredients
Active ingredients
Ginger pure extract.
Dietary fiber.
Calcium.
Chromium picdinate.
proprietary herbal blend.
Green coffee bean extract side effects
It may cause some side effects if you're allergic to any of the main active ingredients, some minor side effects are:
Headache.
Anxiety.
Agitation.
Irregular heartbeat.
Tremor.
Green coffee herbs advantages
Safe herbal product.
Guarantee healthy and safe weight loss.
Easy to use.
Increase other slimming drugs effect.
Herbal green coffee for weight loss disadvantages
You need to consult your doctor.
May cause some side effects.
Has an unpleasant aftertaste.
Not suitable for people who are allergic to caffeine.
May cause constipation and a rise in body temperature.
Instructions before using green coffee supplement
Best to use with health care provider.
Consult your doctor before using green coffee herbs if you have any medical conditions or take any medications.
Consult your doctor if you are pregnant or nursing.
Kids under 18 should consult a doctor before using.
Avoid using Herbal green coffee if you're allergic to any of the ingredients.
Keep in a cool and dry place.
Keep out of children's reach.
Frequently asked questions about green coffee herbs
What are the ingredients of green coffee?
It contains more chlorogenic acid than roasted coffee. The chlorogenic acid in green coffee is thought to have health benefits
Is it okay to drink green coffee everyday?
Green coffee beans naturally contain caffeine. Although moderate caffeine intake is likely safe for most healthy people, too much could lead to negative symptoms, such as anxiety, sleep disturbances, and increased blood pressure.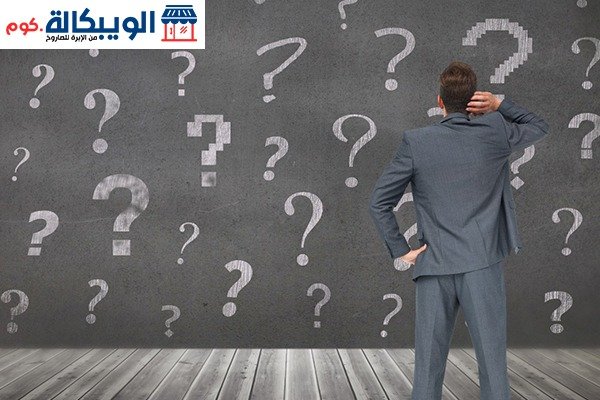 Ask for our Herbal green coffee 1000 gold offers at a special price and enjoy our best offers at Elwebkala, by contacting us through the following numbers: