What is radian spray?
Radian rabid pain relief spray is a pain killer that helps with providing a fast and long-lasting pain relieving like muscles, back pain, and sciatica pain. It is considered as one of the best pain relief sprays, it reduces pain faster than any other products to help you doing your daily activities and routines easily. Read on to learn more about radian spray.
Radian rabid relief spray benefits
Fast acting formula to relive pain.
Provide immediate relief for sciatica pain.
Relieve topical pain and help you feel more comfortable.
Immediate painkiller for injuries and bruises.
Pain killer for muscle strain.
Reduce lower back pain and upper back pain.
 Alleviate joint and bone pain.
Generate heat in tired and injured muscles.
Help to relieve pain caused due to fatigue and muscle strain.
You may also like Fast relief cream relieving topical pain – 50 ML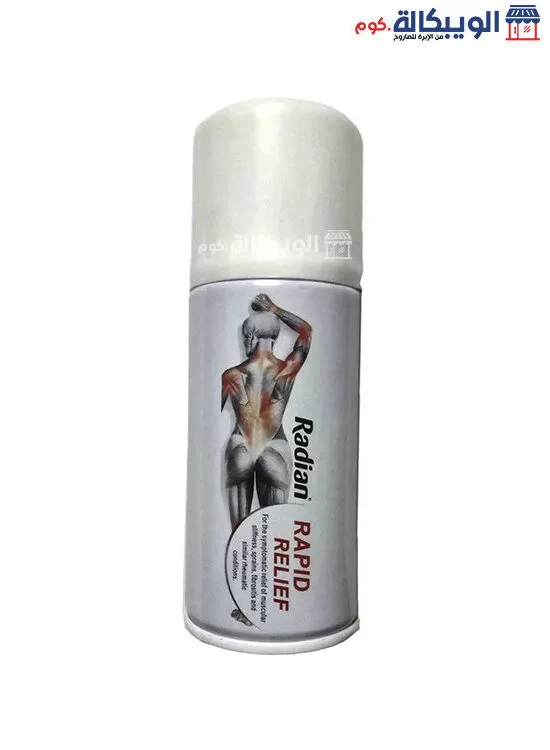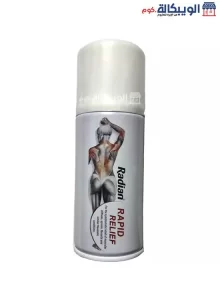 Radian rabid pain relief spray price in Egypt 2022
At Elwebkala, Radian price is available for purchase for just 265 جنيه مصري per packet.
Radian rabid relief ingredients
It contains Menthol as an active ingredient to help relieve pain in the tissues underneath the skin.
Other ingredients: camphor, methyl salicylate, and Hydroxyethyl Salicylate.
How to use radian pain relieving spray
Shake the bottle well before using.
Remove the cup of the bottle and from a distance of at least 5 CM spritz 1-2 pumps on the affected area.
Use radian rabid pain relief spray 3 times per day.
To get the best result use radian spray after a warm shower.
Pain relieving spray side effects
Even though it may be rare, some people may have some side effects when using radian spray, and some radian side effects are:
Rash.
Itching.
Red skin.
Swelling.
Radian rabid relief spray advantage
Rabidly absorbed by the skin.
Provides immediate pain relieving.
Sore muscles remedy.
Radian rabid pain relief spray disadvantage
Not allowed for kids under age 12.
Not allowed for pregnant and breastfeeding women.
Instructions before using radian rabid relief spray
Best to use with health care provider.
Consult your health care provider before using radian rabid pain relief spray if you have any medical conditions or take any medications.
Avoid using radian rabid relief if you're allergic to any of the ingredients.
Not allowed for kids under age 12.
Keep in a cool and dry place.
Keep out of children's reach.
Frequently asked questions about radian spray
What is the best spray pain relief?
Radian rabid relief spray is one of the strongest pain killers.
What is pain relieving spray?
It's a formula that provides an immediate relief for minor aches and pains of muscles and joints associated with arthritis, simple backache, strains, sprains and bruises.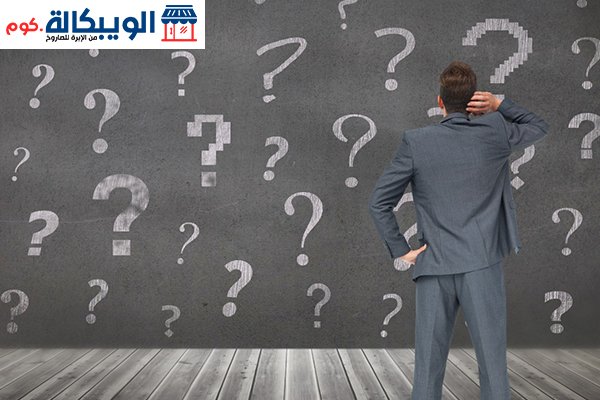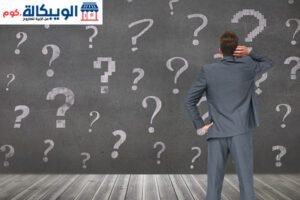 Ask for our radian rabid pain relief spray offers at a special price and enjoy our best offers at Elwebkala, by contacting us through the following numbers: