What is fast relief ointment?
Fast relief cream contains herbal ingredients to provide the best pain relieving. It reduces topical pain and helps relaxing muscles and relieving the Sore muscles. It also relieves pain caused by fatigue and stimulates blood circulation to provide cells with oxygen. It is a safe alternative to painkillers tablets. Read on to learn more about fast relief cream uses and fast relief ointment price.
Fast relief cream uses
Analgesic cream for pain caused due to tiredness and exhaustion.
Reduces cramps and sore muscle pain.
One of the best pain relief creams to relieve body soreness.
Fast relief cream helps with back pain.
Rapid pain relief cream helps to treat injuries ache.
Provides the affected areas with oxygen.
Heals joints, knees, and arthritis pain.
Relieves the pain caused by wrong sleeping.
Fast relief ointment treats muscle stiffness.
Fast relief cream price in Egypt 2022
At Elwebkala, Fast relief ointment price is available for purchase for just 180 جنيه مصري per packet.
Fast relief pain killer ingredients
Camphor.
Thymol.
Clove oil.
Eucalyptus oil.
Turpentine.
Nilgiri oil.
The Gaultira.
You may also like: Radian rabid pain relief spray – 150 ML
How to use fast pain relief cream
Apply enough amount of rapid pain relief cream on the affected area.
Massage the area in gentle circular motions.
To get the best result use fast relief pain killer after a warm shower.
Pain relief cream side effects
Even though it may be rare, some people may have some side effects when using fast relief cream, and some fast pain relief cream side effects are:
Rash.
Itching.
Red skin.
Swelling.
Fast relief topical pain relief cream advantage
Rabidly absorbed by the skin.
Provides immediate pain relieving.
Contains herbal ingredients.
Fire and ice formula provides relaxing muscles.
Fast relief cream disadvantage
Not allowed for kids under age 6.
It might cause heat in the impacted area.
Instructions before using fast relief painkiller cream
Best to use with health care provider.
Consult your health care provider before using fast pain relief cream if you have any medical conditions or take any medications.
Consult your doctor if you're pregnant or nursing.
Avoid using fast relief cream if you're allergic to any of the ingredients.
Keep in a cool and dry place.
Keep out of children's reach.
Fast relief pain relieving cream reviews
One customer reviewed "I have bought it for my father. He said it's helpful for his knee pain. Have already bought it twice now."
Frequently asked questions about fast relief cream
What is the use of fast relief?
To treat aches and pains caused by various conditions like muscle, injuries pain, and cramps.
Which cream is best for swelling?
Fast relief reduces swelling and provides pain relieving.
What is the price of fast relief?
You can get it from Elwebkala for just 180 جنيه مصري per packet.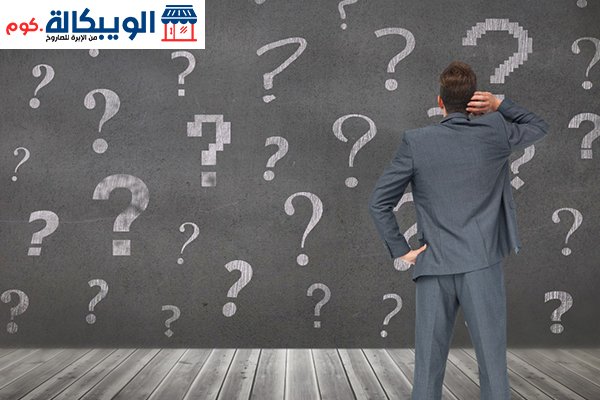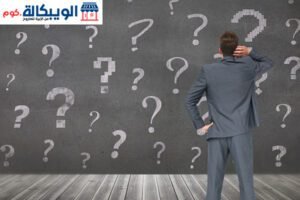 Ask for our fast relief cream offers at a special price and enjoy our best offers at Elwebkala, by contacting us through the following numbers: